One of the last few real wildernesses in southern England, Dartmoor is sheer bliss for outdoorsy types. You could spend an entire two week holiday simply rambling over the moors, pottering about the tors and generally finding the peace that modern life has rendered so scarce.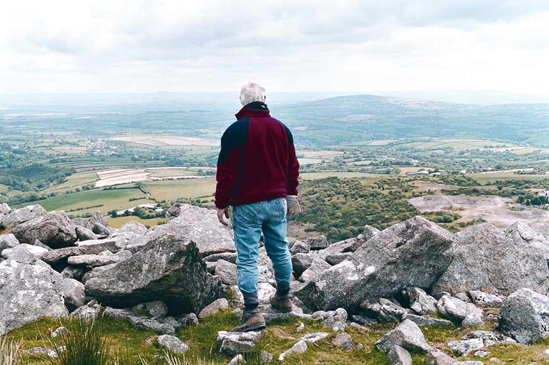 Kids can be demanding holidaymakers, though, and many won't want to spend their whole break in stout boots. And that's where Dartmoor comes into its own, with some real adventure in the shape of gorge scrambling, orienteering, canoeing, climbing, abseiling, caving… if that doesn't leave them speechless with adrenaline, nothing will. And cliche though it may be, little girls will be clamouring to see ponies and they won't be disappointed, they are everywhere - at a distance in the wild, up close at the Miniature Pony Centre, or better still, as they ride them over the woodland and moors courtesy of any one of the many stables dotted about Dartmoor.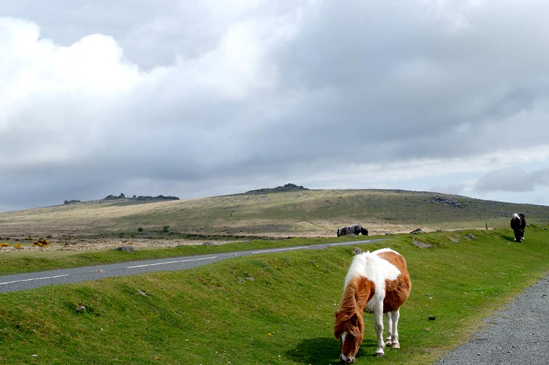 Dartmoor looks positively primeval in terms of landscape, and it would be easy to assume that this area is a bit of a cultural backwater. Not so; the arts are thriving here, with a healthy and decidedly not twee crafts industry, and eating out is often a thrilling experience - chefs with illustrious reputations seem to be flocking to the moors. Leave space on your credit card for an outing to Gidleigh Park or, less well-known, 22 Mill Street in Chagford - both are a real treat.

Everywhere you go on Dartmoor, the rich, often fairly spooky history of the moors is staring you in the face. Haunted castles and abbeys, standing stones and remains of Saxon villages; the past seems alarmingly unwilling to lie down and keep quiet here. Every old building or landmark seems to be connected to a tragic tale and it's easy to be swept up in the myths, legends and fairytales. If school history lessons were half this exciting, GCSE results' tables would look very different.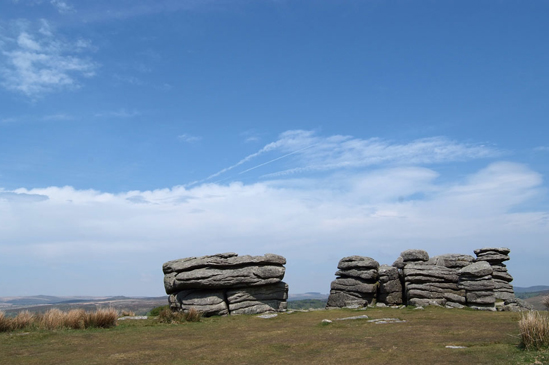 So, when best to go to Dartmoor for a break? Every season here has its merits. Each winter, the moors are dusted with snow; I defy you to name a prettier winter wonderland. The wild flowers of spring soften Dartmoor, giving it an ethereal quality, while the autumn colours add a palpable sense of drama. And summer is simply idyllic - long, long days basking in the tranquility. There's no such thing as a bad time to visit Dartmoor…