It's difficult to think of south Devon without those thoughts turning to food. The thickest clotted cream, pristine fresh fish, fat Bigbury Bay oysters, juicy, marbled beef… the first thing you should pack for a holiday here is a huge appetite.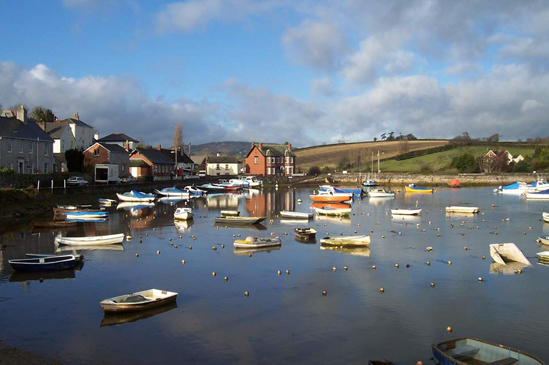 This pretty part of England is for many a gourmet heaven, and famous restaurants such as Mitch Tonks' The Seahorse Restaurant, have been making the most of south Devon's divine produce for some years now. But what do you do in those long hours between meals? No need to fret, south Devon has a glut of calorie-free ways to amuse and entertain.

There's water, water everywhere - sailing is the key watersport here, and there are some perfect, sheltered spots in which to try it - Salcombe Dinghy Sailing organises family lessons so that you can all learn together. Diving is popular too; many of the dive schools will take you on a 'try dive' to see how you fare beneath the surface. And if the sea is feeling generous, you might even get the odd surf session in.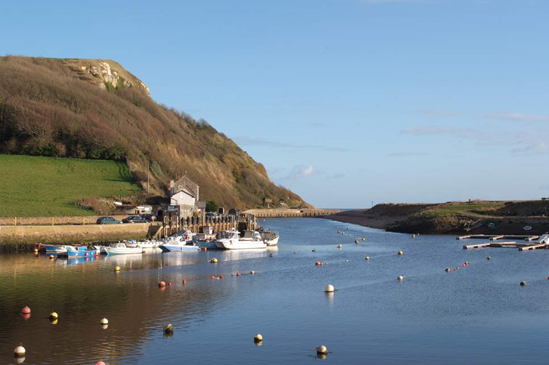 Of course, if that all sounds a bit too energetic, there are boat trips from Dartmouth, Exmouth or Paignton that provide a more sedate means of enjoying the water - and if you're still peckish, The Picnic Boat will feed you handsomely as you cruise along. A potter around one of the many gorgeous gardens or a round of golf are great ways to justify all that epicurean excess; wherever you are in south Devon, you're never far from an excellent course or a wonderful landscaped garden.

Kids are brilliantly catered for here, with the essential theme park well represented and plenty of safe, sandy beaches to play on. The gentle south Devon climate is kind to exotic animals, reflected in the number of zoos, wildlife parks and animal sanctuaries. Paignton Zoo is one of the finest in the country, with over 100 different species of animal and bird spread over 80 acres - well worth a day trip.

So, are you feeling hungry for south Devon yet?