It's just a quick flit from some of the country's big cities, yet venture into the Somerset countryside and it feels as though you've completely dropped off the 21st Century map. The Quantock Hills, the Somerset Levels, Exmoor - these are places where the 'real' world of speeding traffic, stress overloads and continual rush has barely dented daily life, and you'll find your shoulders dropping and your forehead uncreasing with each hour that passes here.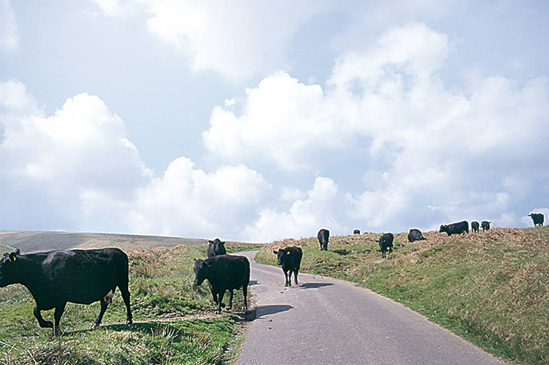 Exmoor, easily as beautiful as her sister, Dartmoor, offers endless ways to strike out into the wilderness and relish the great outdoors for a day or a week. Explore Exmoor walking, riding or cycling, even travelling by four wheel drive - you can set whatever pace you like through the valleys, hills, streams and moorland. Come in autumn and see the moors set alight with the colour of turning leaves; come in early spring, and witness Snowdrop Valley, when the carpet of white blooms heralds the end of winter. It's always a good time to visit.


Somerset is a big county, though, and it has a bit of everything. Once you've filled your lungs with squeaky clean air and relaxed into a less frantic mode of thinking, you might just fancy a bit of culture, and there's plenty to be had. Taunton, Yeovil, Wells - all offer shopping, galleries, theatres and cafes; all have distinct characters that reward exploration.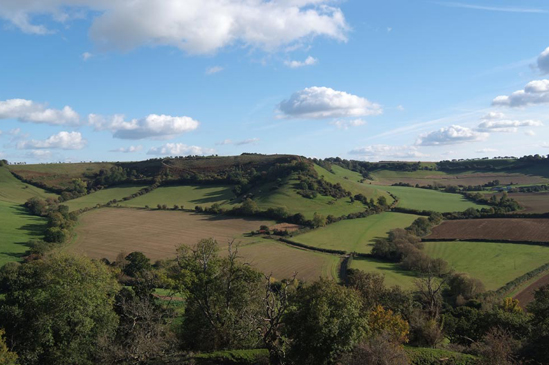 If you're with the family, there are lots of fun days out with the children to plan. Wildlife parks, beaches, canal boat trips, caving and climbing - they'll need all the energy they can muster, so make sure you get a good breakfast down them.

Which leads us nicely to eating out. Where Cornwall is packed with beach cafes and Dartmoor is the land of cosy pubs, Somerset has more than its fair share of elegantly turned-out country house hotels with restaurants. You'll need to scrub up a bit more, but the food at places like the Charlton House Hotel are absolutely worth the effort. And what's a holiday without a lavish, calorie-drenched treat?

So, if you've always sped past Somerset on your way to a holiday in Devon or Cornwall, now's the time to stop, turn off the M5, and explore…