Holidays in North Cornwall
This is nature at her most attention-seeking, and she's got some great party tricks to dazzle you with - giant, brooding cliffs, endless expanses of sand disappearing into the horizon and waves to make surfers speechless with happiness.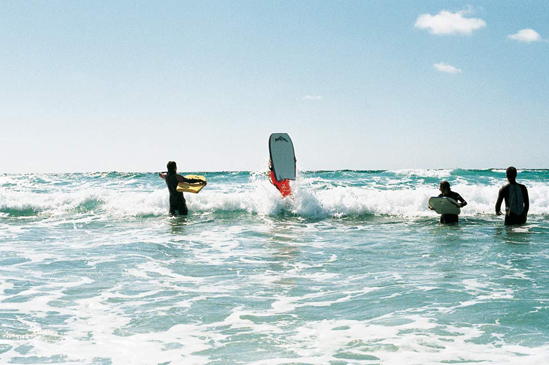 You could be forgiven for thinking that the whole of the north coast is one big playground for thrill-seekers; the number of adrenaline activities and extreme sports available is incredible, so if you're in the mood for an adventure, this is without doubt the perfect place. If, however, you're looking for something a little more gentle, this area has plenty to offer…

Families will find that the north coast is very much geared for their needs - accessible beaches with plenty of parking, lifeguards throughout the season, children's menus at even the swankiest of beach restaurants and surf schools specifically for kids. There are plenty of family-friendly attractions to visit, including aquariums, theme parks and a zoo, but getting kids away from the beaches might prove quite a challenge!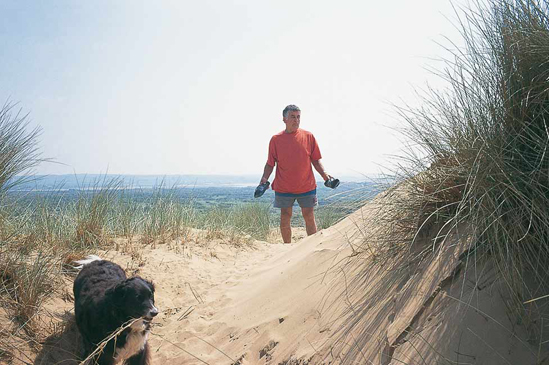 Recent years have seen a renaissance in north coast dining. The legendary trio of Rick Stein's restaurants in Padstow is no longer the only reason for food lovers to visit this area - chefs with Michelin stars are appearing everywhere, including Nathan Outlaw's in Rock. Another recent edition to the north coast gourmet revolution is Jamie Oliver's Fifteen Cornwall, but it's not just the big names that are causing a stir - really good food, created using fabulously fresh local produce, can now be found in beachside restaurants and village pubs all along this coast.

During the summer, the north coast can get incredibly busy, but if peace, tranquility and relaxation are at the top of your agenda, it's perfectly possible to find that here too. Exploring tiny, historic harbour villages; meandering along the coast paths, awestruck by views that regularly stop you in your tracks; finding great little pubs where the conversation hums along with a distinctly Cornish accent, but where you still feel instantly at home - step a few paces off the beaten track and you'll discover a very different north Cornwall. Time it right and it'll feel like you've got this whole glorious coast to yourself…