The wide open spaces and big skies of Dartmoor naturally divide Devon into three parts. The north is dominated by sweeping beaches, aching to be sunbathed on, walked on and played on. Green rolling hills and a gentle coastline characterise the south - a haven for food lovers, and home to Meccas like The River Cottage. While Dartmoor's wild, blustery, romantic moors are the perfect antidote to city life, promising to blow away the cobwebs with a welcome blast of fresh, country air.

Read on to find out more about things to do, places to visit and where to eat and drink in Devon.

It's a big bountiful county, with a little bit of everything for everyone. Stretch out, stretch up, stretch hand in Von Trapp hand across a field – there's so much room you can't help but relax. Devon is the clotted cream on your holiday cake, a treat to savour and devour slowly, tasting every little corner of the county. A holiday in Devon will always have you coming back for more.
Get off the M5 and head for the north coast. You'll notice the scenery opening up around you and the colours become more intense. Let the lush greenery envelop you before you emerge into the big blue of the north coast. The bay at Woolacombe and beach at Croyde open out as wide as the eye can see, ready for a windswept kitesurf across the sands. Or find yourself an Exmoor pony and canter along the coastline.
Stay central to lose yourself in the little lanes that lead to nowhere and yet take you everywhere. Enjoy the endless fieldscapes and park up for a picnic. Then stumble across a market town, from Tavistock to Tiverton and each characterful place in between. If you need a shopping fix, the Cathedral City of Exeter can take up a day of wondering around the historic buildings.
Sink into the south coast, home of seaside holidays and now the place to go if you love your food. Journey from the Cathedral City of Plymouth, where the older part of town hides many a good restaurant amongst the Renaissance buildings and Bronze Age remnants, along the coast to Salcombe and Dartmouth, where seafood is king and sailors moor their tallships and yachts. Happy family beach holidays can be had anywhere along Torbay, with Brixham, Paignton and Torquay providing donkey rides along the promenade and clotted cream ice creams eaten in the comfort of a stripy deckchair.
Further along the south coast, past Exmouth, you'll find Sidmouth and Seaton along with several golf courses. This is the start of the forever fascinating Jurassic Coast and the entire area is part of the East Devon Area of Outstanding Natural Beauty, so polish those camera lenses and prepare to bask in the glory of a stunning sunset or two.
---
So much space, so much countryside and coastline to explore, so many ways to find fun - and all relatively close to home. North Devon is so accessible; you'll be sneaking back for a long weekend or a winter break every chance you get.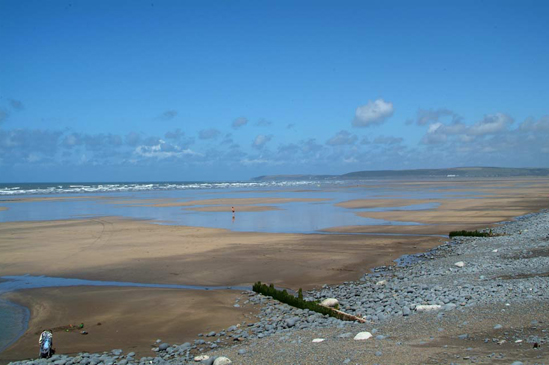 ---
This part of the world has a long running history of fine food, quality ingredients and a gentle climate encouraging the flora and fauna. Read on and whet your appetite further for this stunning English idyll.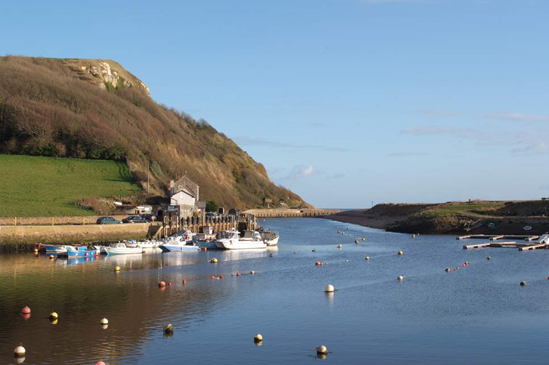 ---
Everywhere you go on Dartmoor, the rich, often fairly spooky history of the moors is staring you in the face. Dartmoor looks positively primeval in terms of landscape but you couldn't name a prettier winter wonderland and summer is simply idyllic - long, long days basking in the tranquillity.