Things to do when it rains
It is inevitable, unavoidable. But not the end of the world. A bit of rain is refreshing, replenishing, life-giving. But not necessarily what you want on your one holiday of the year. It doesn't have to mean your holiday home becomes a prison, little faces pressed against waterfall windows and the dog whimpering at the stable door. Embrace the rain, or ignore it by having a day out in the West Country with one of these activities, safely housed out of precipitation's way.
Rainy Day Activities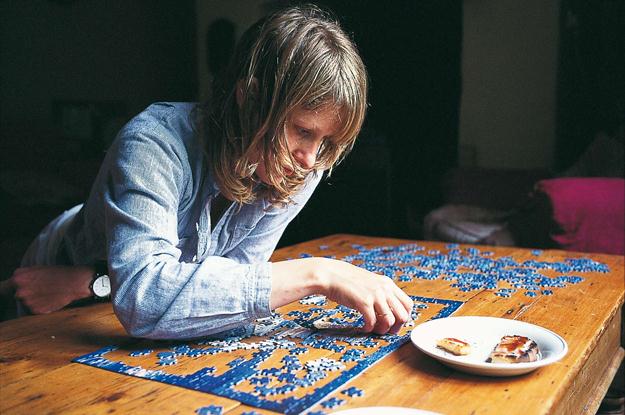 Cornwall
Idea one
You're in a self catering cottage, so chances are you'll need to be cooking. Brush up your skills in style and learn how to make the most of that bought-fresh-from-the-fishing-boat mackerel, with a class at Rick Stein's Cookery School in Padstow.
Idea two
Get a bit creative and make your own souvenirs from a family holiday to remember. This county is an artists' Mecca with the likes of the
Newlyn School of Art
(which does day classes so you can get all 'Stanhope Forbes'), near Penzance. Or if your brush skills aren't up to it, go crafty at the
Threads Craft Workshops
in Hayle, where children's classes are available too.
Idea three
If the children need something a little more active, then a halfway step to getting outdoors could be an indoor riding school like Lakefield Equestrian Centre in Camelford. Set on a farm, there are indoor and outdoor schools, so practice inside until the sun breaks through and you can trot off on a hack.
Idea four
If a more sedentary style of exploring is in order, with a little bit of education thrown in subconsciously, don't be too quick to dismiss the Porthcurno Telegraph Museum. Check out the reviews, they speak for themselves.
Idea five
For a bit of everything, head to Trethorne Leisure in Launceston. Bowling, farming, rock climbing, indoor-play. It's indoor entertainment in its entirety.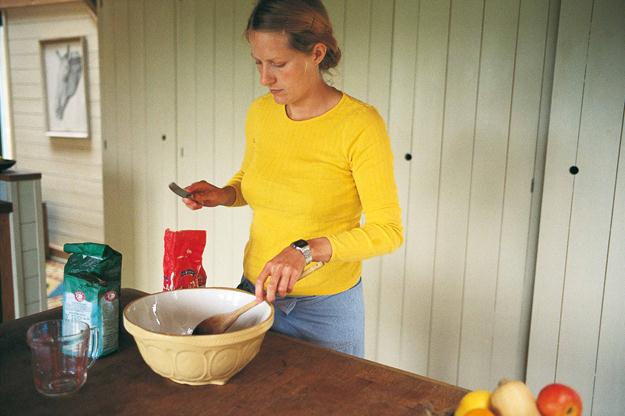 There are hundreds of places to visit in Cornwall, that don't rely on the sun having his hat on. And if none of those take your fancy, there are plenty more pubs to wait out the storm.
Devon
Idea one
Devon has more open space than you can shake a moorland bush at. But if being blasted by a Dartmoor bluster is not your cup of tea, find some outdoor activities indoors. Before you can confidently scale those moor tors, you need some practice so visit the Dart Rock Climbing Centre in Buckfastleigh.
Idea two
If that doesn't tire everyone out, try a more active adrenalin experience. Paintballing tends to be an outdoor activity but The Bunker UCZ has an indoor arena to battle it out in near Exeter.
Idea three
If you'd like to get out and about without the exertion, explore the Devon landscape underground. A network of medieval passages has been opened up with interactive displays for a unique insight into the famous city of Exeter. The Exeter Underground Passages used to pipe fresh water, but they're nice and dry now.
Idea four
For a relaxed day out of the cottage, and out of the rain, the East Devon Art Academy in Sidmouth entertains a plethora of artistic activities, or for more tactile creativity, try The Potting Shed in Totnes for clay and glass working fun.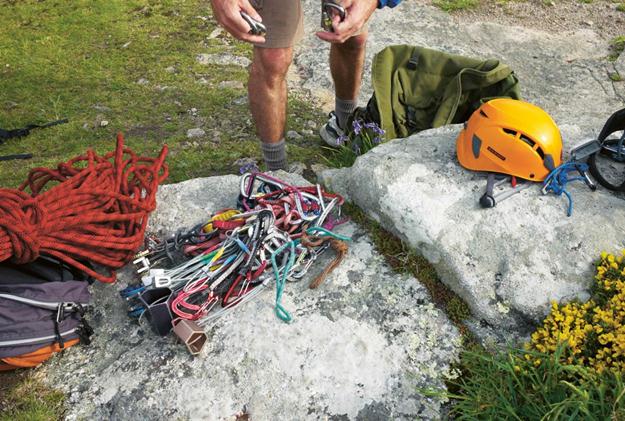 You don't need tropical sunshine every day of the week when there are so many places to visit in Devon. Museums, attractions, heritage house… or just one of the many pubs to hunker down in till the clouds pass.
Somerset
Idea one
One for the girls, Lilac Barn in Stoke St Gregory does all things fabric, and some art classes too.
Idea two
In the meantime, the boys can get adventurous by exploring underground in Cheddar Caves and Gorge. There is so much to do here, you'd be best off assigning an entire weekend to investigating, climbing, tunnelling, pot-holing, hiking, touring…
Idea three
For things to do without under 18s, try Dillington House in Ilminster, which has myriad different things to do. Male or female, the setting itself is sure to delight, and the day courses (which need to be booked in advance) are varied and interesting.
Idea four
Bond over bread, with a sour dough class for groups of four. Tracebridge Sourdough in Wellington also do raw food workshops.
Idea five
Couples can have a movie moment from the film 'Ghost' by signing up for a pottery class at Enigma Pottery in Frome. Although they also do children's classes and 'pottery parties'.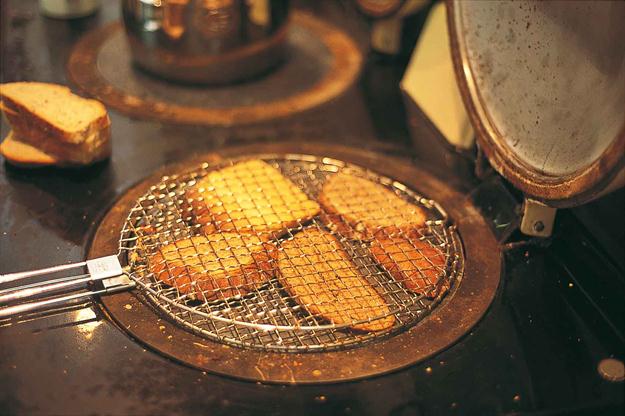 Who cares if it's raining when there are this many things to do in Somerset? And if all else fails, head out for a pub lunch.
Dorset
Idea one
You've probably come to Dorset for the Jurassic Coast, so you'll be wanting to get out digging for bones. But if the day is a washout, you can still get your fossil fix at The Dinosaur Museum, mainland Britain's only dinosaur-only museum.
Idea two
For more geological things to do, visit Burngate Stone Carving Centre in Swanage to carve your own ammonite. They even do children's days for the younger ones.
Idea three
Having been inspired by your stone-carved sculptures, travel to Ferndown to further your inner artist at the Art Trail Centre. Paint the local landscape as the perfect holiday memorabilia.
Idea four
You may be on holiday in Dorset, but that doesn't mean you can't learn Thai cuisine. Book one of many interesting cookery courses at Julia's Kitchen in Poole, for a new culinary dimension.
Idea four
If the men don't fancy time in a kitchen, perhaps a brewery tour would be more to their liking? Ringwood Brewery Tour involves an hour and a half of touring, with tasting session and store to indulge.
Idea five
Everyone loves chocolate! So take a trip to The Purbeck Chocolate Company in Swanage. 'Ethical artisan chocolatiers' at work in their chocolate test kitchen, and… chocolate tasting workshops!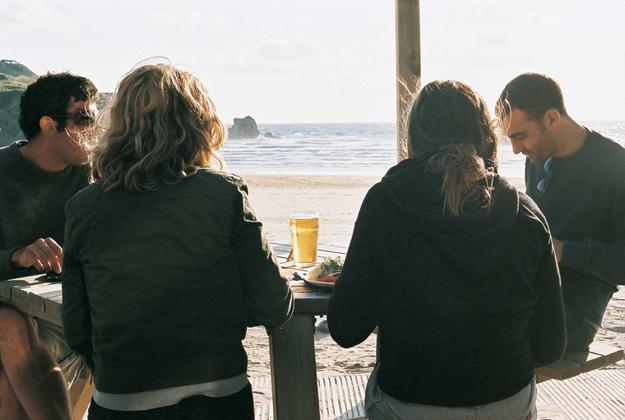 Dorset is an outside explorer's paradise, but there are more than enough places to go in Dorset that don't rely on the weather. And if all else fails, just head for the pub. There are plenty to choose from.