Best family attractions in Devon
From the natural to the man-made, here are three things to do in Devon that our guests think are worthwhile visiting.
1 Berry Head National Nature Reserve
Wildlife heritage is important to preserve and by visiting Berry Head, you will be supporting the great work this charity does in preserving and enhancing the natural environment there. A great place to encourage youngsters in conservation concerns, or just a day's walking to spot the many things pointed out in the Visitor Centre, the geography ensures a lovely view for every activity.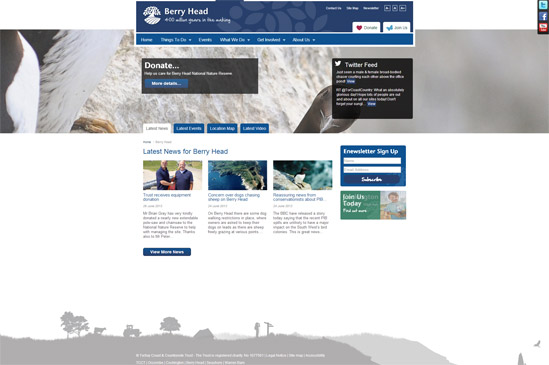 An intriguing attraction, and not something you'd usually think to do, but it's quite exciting walking through medieval water pipes below the city! There's a guided tour so you know what you're looking at and don't get lost, and films, displays and exhibitions to ponder.
Described by our reviewer as 'surprisingly entertaining', you may not think to make the effort to visit, but it's ever so charming and the kids get the chance to pretend they're giants for the day! With 4 acres of manicured gardens full of miniaturised architecture, this is billed as one of the best Model Villages in the world…