It's difficult to know where to start in describing all the ways in which you can enjoy Dorset. Summarising its appeal is almost impossible, since there is simply so much going on in this county.

Read on to learn more about things to do, places to visit and where to eat and drink in Dorset.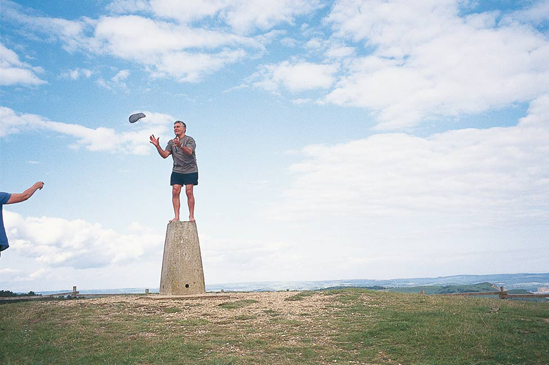 Dorset has a spectacular coastline that encompasses every kind of coastal wonder - sandy beaches, rocky cliffs, sand dunes, natural rock arches, rare wildlife and fossils galore… You could happily spend an entire holiday never straying far from the shore, but you would miss the many charms of inland Dorset.

Leave the sea behind and you'll find a very different Dorset. The landscape here has long fascinated geologists and natural history buffs alike. The Dorset Downs, a designated Area of Outstanding Natural Beauty, form a sweeping chalk landscape of hills and valleys that feels quintessentially English and inspires a rousing verse or two of Jerusalem. The streams that wind throughout this area are heaven for fishermen, alive as they are with precious brown trout.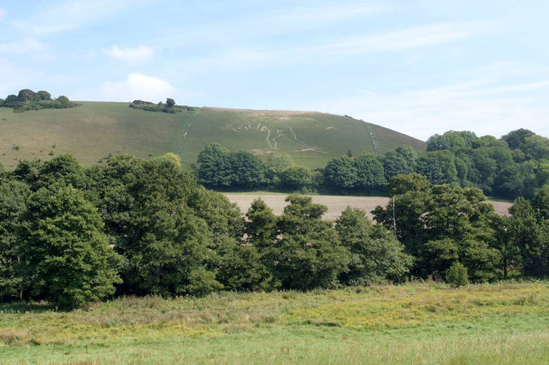 The idyllic nature of Dorset continues into the towns and villages; each hamlet of thatched cottages, beamed pubs and watermills seems more like a living, breathing Thomas Hardy novel than the last. If you've come here to escape grey concrete and bland modern high streets, you've picked the right place.

The pace of life here is, however, only as slow as you want it to be - dig a little deeper and you'll discover that Dorset residents like a hit of adrenaline as much as anyone else. The daredevils among you will find plenty to amuse yourselves with - how about zorbing or llama trekking for a novel view of Dorset? And if that seems a bit too adventurous, Portland provides the perfect sheltered waters to try windsurfing or kitesurfing.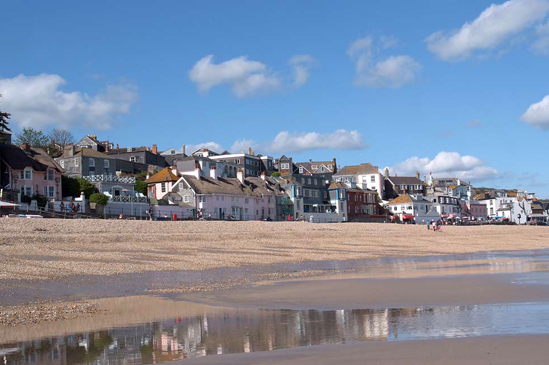 Dorset is brimming with ways to entertain the family, in good weather and bad. When the sun shines, you may struggle to tear them away from the beaches, but if it rains, take the opportunity to explore the Dinosaur Museum, Monkey World or the Tutankhamun Exhibition - you'll happily lose a day without realising where the time has gone.

There's so much here that when you first begin to explore Dorset, you'll feel that you are barely scratching the surface. So get ready to immerse yourself in this fascinating county, and discover why it exerts such a powerful hold on so many of us.